News Environment & Sustainability
Resolute receives international recognition for ESG communications
August 31, 2022 By P&PC Staff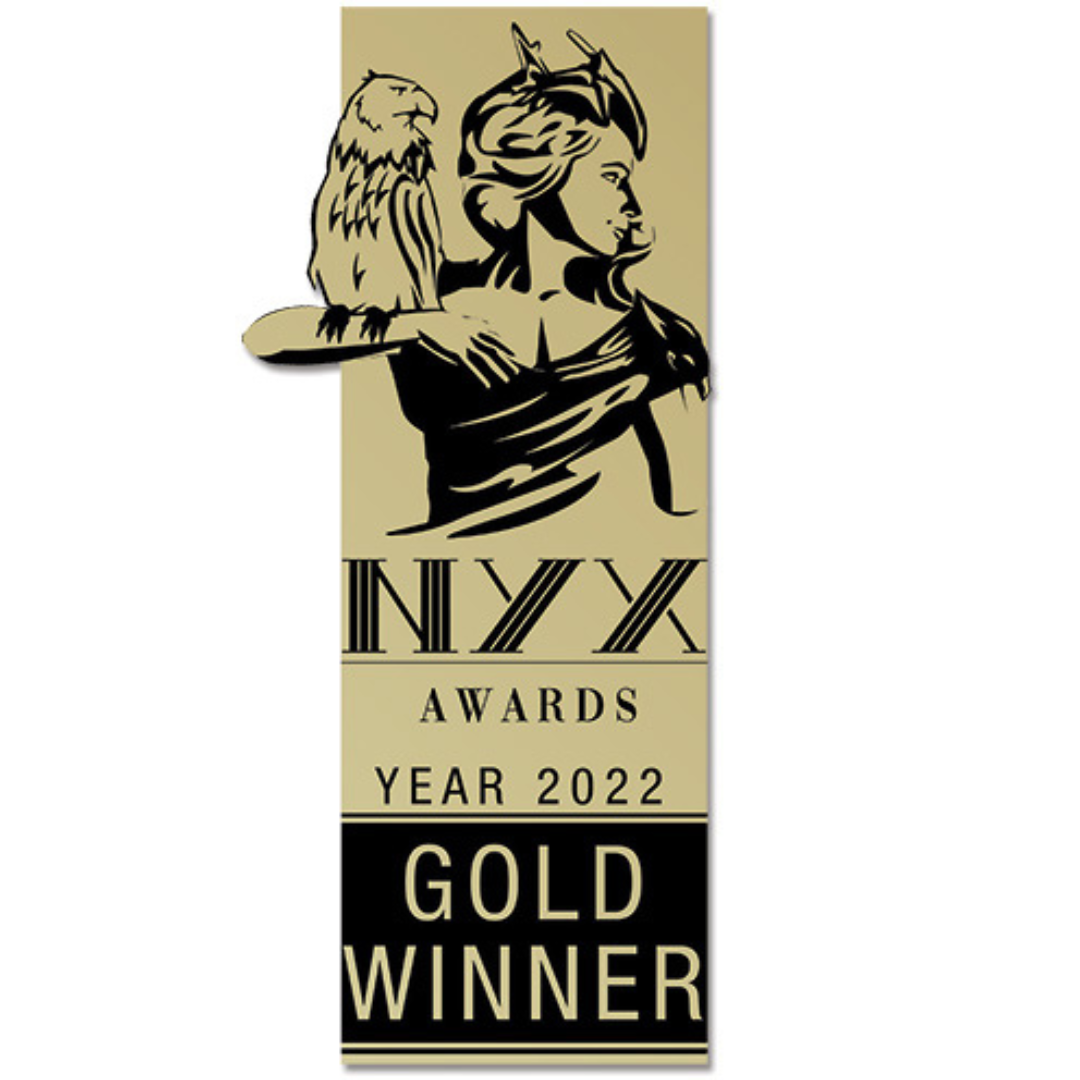 Resolute has received international recognition for the transparency, accessibility and quality of its environmental, social and governance (ESG) and sustainability reporting. The company was named a gold winner of the International Awards Associate's (IAA) NYX Marcom Awards.
Resolute bagged the top award in the publications category for its ESG leaflets. In addition, it took home silver in the website category for the depth of its sustainability reporting in key areas of impact, such as carbon emissions, water stewardship, sustainable forest management, community outreach and charitable contributions.
The NYX Marcom Awards program promotes creative excellence and achievements in communication and design.
---
Print this page