Features Equipment & Systems
The challenge of managing revenues from power exports
Oct. 16, 2017 - Power exports have become a new, complementary source of revenue for many Canadian pulp and paper mills. However, although very attractive, the maximization of profits from power production exports while providing enough steam for internal processes and operations remains a challenge for many of the mills.

October 16, 2017 By FPInnovations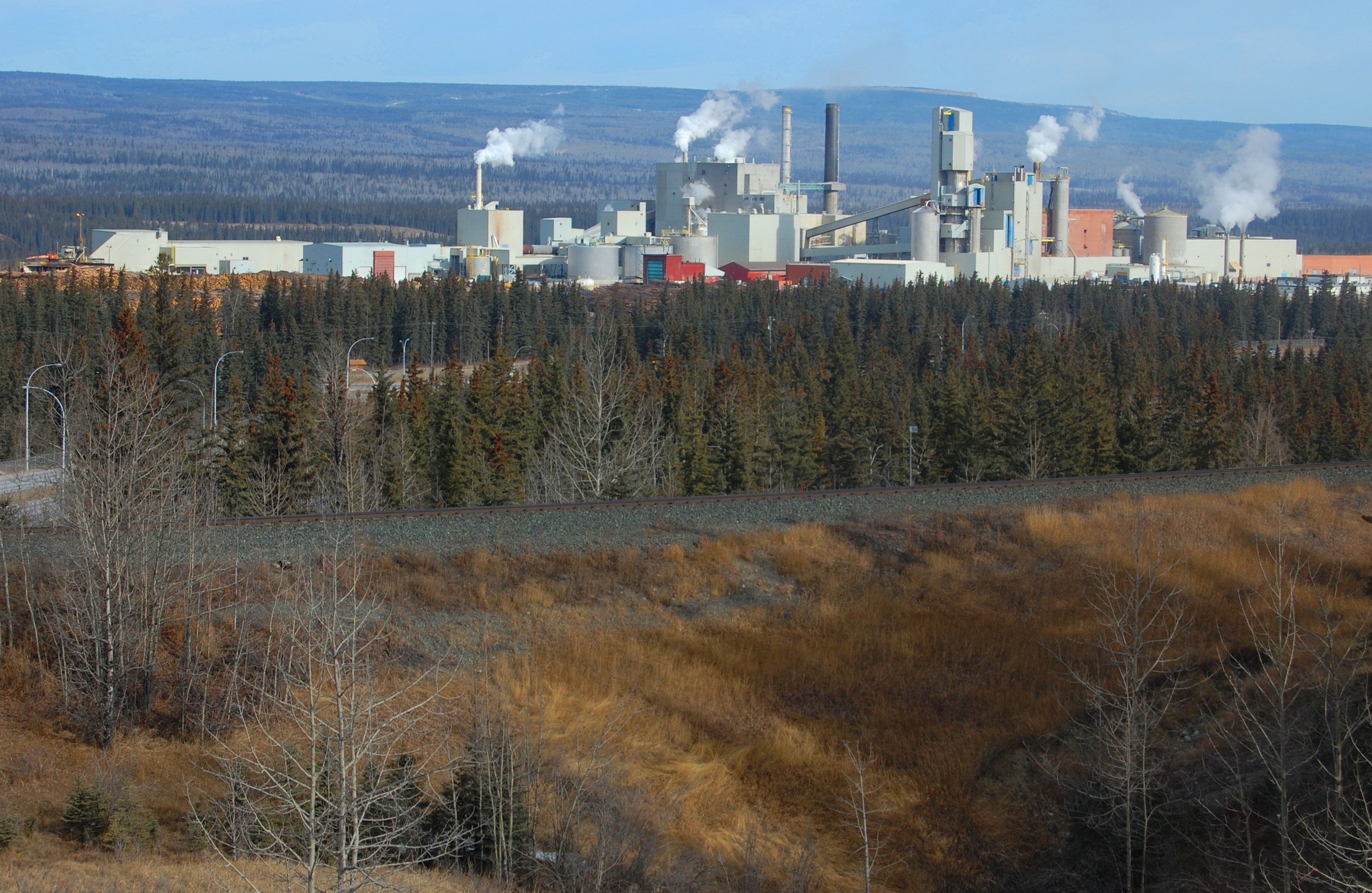 Power contracts are complex and electricity prices fluctuate on a regular basis, in addition to being different from one province to the other. It is essential to clearly define and understand the terms of the contract between the producer and the buyer. Energy production strategies should be adjusted according to the constraints of the contract (fuel quantity/type/level of production), fuel prices, process energy efficiency, and of course, electricity supply. The best operating strategies should also be identified in order to meet internal energy requirements for the production of paper products while meeting the targets set out in the energy sales agreement.
The addition of power production operations to a pulp and paper mill has led to the need for a new sphere of expertise within the industry. Consequently, FPInnovations and CanmetENERGY have combined their expertise of the pulp and paper processes and their process integration tools and expertise to help plant managers understand the actual costs of power generation, their variability, and that they take full advantage of contractual terms. In most cases, power generation also requires the integration of energy reduction measures throughout the plant; this allows for more flexibility in order to maximize the profitability of the plant.
Revenues from power production exports have become an important component of the financial well-being of pulp and paper mills. At this time, more than 12 member company mills have already maximized their benefits to up to several million dollars. Ongoing work will enable the industry to further benefit from this new sphere of activity.
To learn more, please contact Douglas Singbeil, research manager of FPInnovations' Process Engineering group, at douglas.singbeil@fpinnovations.ca.
This column was originally published in the Fall 2017 issue of Pulp & Paper Canada.
---
Print this page